Aerial Repair Specialists throughout Solihull
Experiencing a loss of signal or poor picture quality, we can help repair your tv aerial in no time! So if you are looking for a professional and reliable team, look no further than Aerials & Satellites Ltd. You can get in touch with our engineers by calling us on 01527 60569 and we will be happy to help.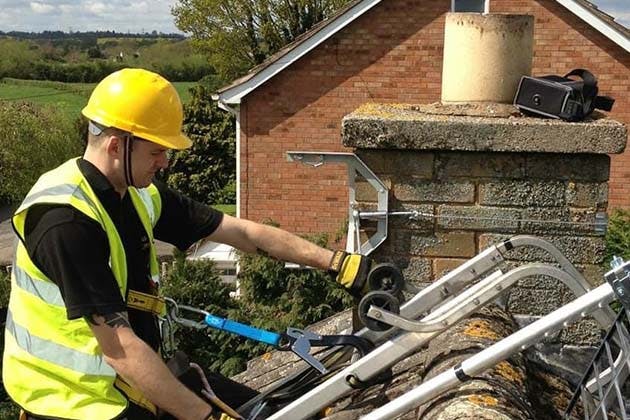 Aerial Repair Experts in Solihull
When you book aerial repair service with us, our technical engineers will carry out a full diagnosis of your tv and once we have identified the fault, we will try to get it fixed as soon as possible so you do not face any further inconvenience.
Based on the amount of experience we have, we can confidently say that we can also usually fix a range of complex aerials. You will also be glad to know that we can get your tv aerial repaired on the same day.
Before we carry out any repairs, we will go through all the options with or and offer the best advice for you and your home. Once you are happy with this, only then we will carry out the repair work. Our customers highly appreciate our services, do not just take our word for it, you can head over to our reviews page to read through their reviews.
You can also head over to our gallery page to browse through our previous aerial repair projects throughout Solihull. If you would like to know more information on our services by viewing our contact details down below.
Book a TV Aerial Repair Services Solihull
Want to book aerial repair service with us, here at Aerials & Satellites Ltd? Call our team on 01527 60569 or message using our contact form and we will get back to you shortly.