There is an ongoing debate better your tv receives a better signal through a TV aerial or a satellite dish. Here at Aerials & Satellites, we are here to settle this debate for you! Carry on reading or call us on 01527 60569.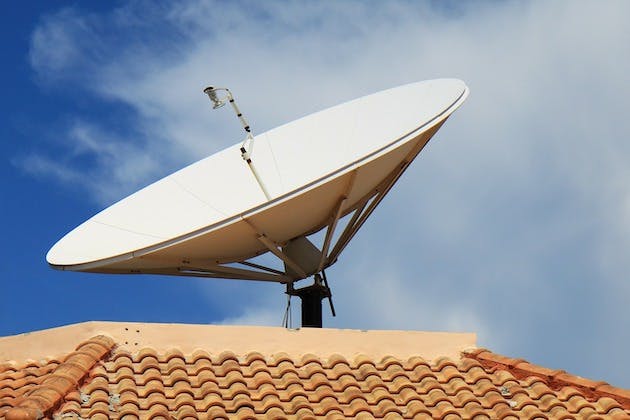 TV Aerials vs Satellite Dishes

In the UK, depending on which type of method you choose to receive channels, for example, Sky, BT Vision or even Now TV, you may need to either install an aerial, a satellite dish or sometimes even combining the two to an internet connection so you can receive more channels and services.
Costing
The cost for both aerials and satellites can vary massively as it heavily dependant on the type of aerial or satellite you choose and the material used to build it. On top of this, you also need to take into consideration that you will need to hire an expert to help install it. There is no fixed price on either of them as one could cost more than the other and vice versa.
Do you have multiple televisions?
If you have multiple TV's in more than one room, this could affect your decisionn whether to insall an aerial or satellite. TV ariels are known to have better advantage when it comes to recieving channes across multiple TVs. It requires the signal be split to feed extra TVs, bringing cables back to a central point. Satellites on the other hand would require cables to run directly back to the dish.
Reliability
There are a few reasons why the channels on your television may stop working. A satellite dish may be a little bit mroe reliable because there are more things involved that could cause an aerial to stop working. However if you take weather into consideration, aerials are slighly less immuned to poor whether when compared to satellite dishes.
Still not sure which on to install? Our engineers across Redditch, Bromsgrove, Stratford-upon-Avon and Alcester are on hand to help. Get in touch with our team by calling us on 01527 60569.