If you tv reception is not improving over time, you may think that your aerial needs replacing, however there are a few additional signs that you can look out for which indicate your tv aerial needs replacing. Carry on reading to find out what these are...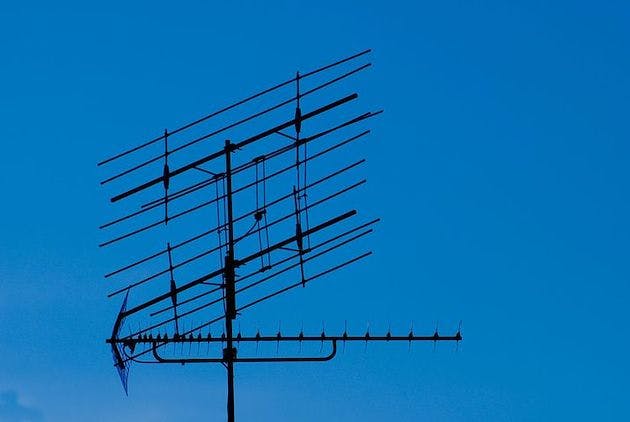 So, how do you know when your television aerial needs replacing?
There are a few things that you can do to check if you need to get a new aerial.
Check the cables
Make sure to check the cables are connected properly, this is something very common but over time cables become damaged and can lead to bad reception.
Examine your TV aerial
Examining your tv aerial helps ensure that it is not broken or bent due to bad weather. If it seems fine, you can try changing the direction of your aerial can help strengthen the signal. If you are still experiencing issues, you will need to start thinking of getting a new aerial installed.
Check the input on your tv
It is very important to make sure that your tv is connected to the right input, this will also help determine with your aerial is still working or if you need to replace it. If you have a spare tv, try and connecting and see if it makes a difference.
If you have tried all of the above and are still experiencing issues, you need to look into getting a new tv aerial installed. Our team can help, find out how by viewing our contact details down below.
Find out more
For more information on tv aerials, speak to our expert installers by calling us on 01527 60569 and we will be happy to help.
We hope you choose Aerials & Satellites for any aerial installation or repair services that you may require across Redditch, Bromsgrove, Stratford-upon-Avon, Alcester, Solihull and the surrounding areas.